Welcome to the Tierball website!
Tierball is a division of tierdroid.com.
Direct link to game: Playstore/Tierball!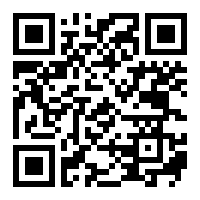 Category: Game
Requires Android 4.2 and up
Please enter the tierball.com forum and sign in to vote or comment on the Tierball Android game.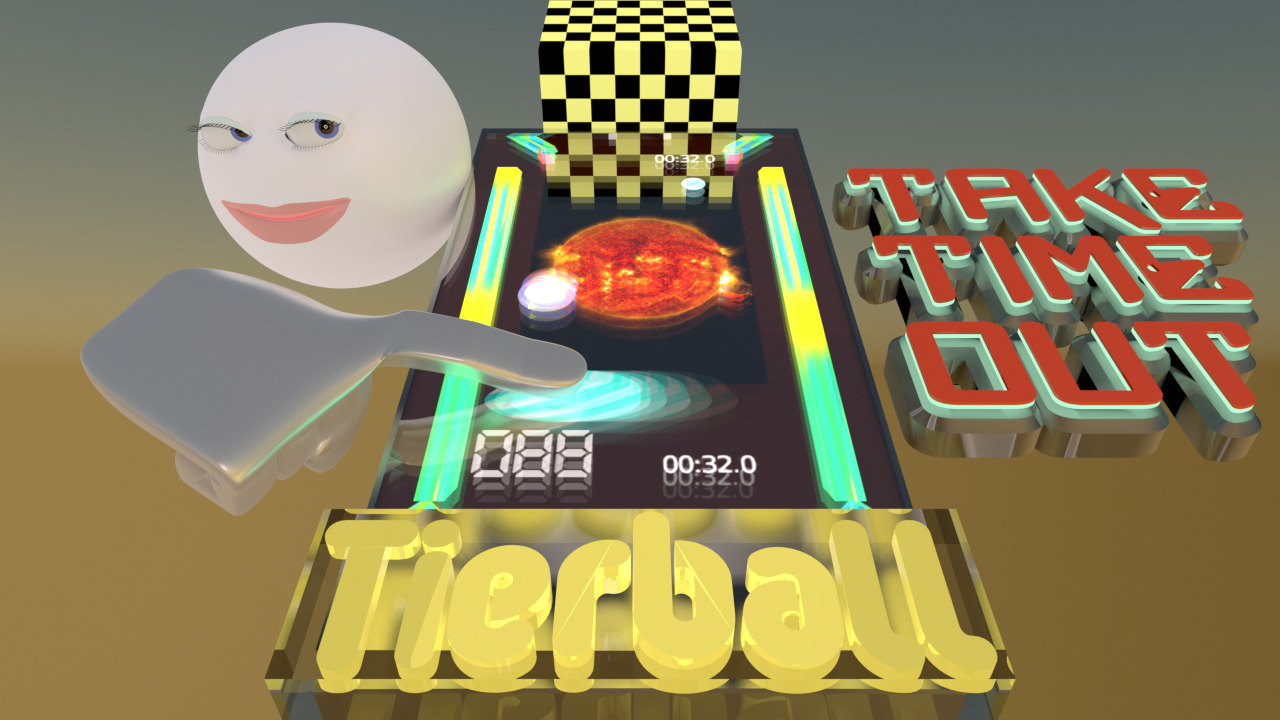 You can read our privacy policy here.
Credits
Some images inside the game are a courtesy of the following organizations:
NASA. Please visit the NASA site.

NASA Ocean Biology (OB.DAAC). Please visit the NASA Ocean Biology site.